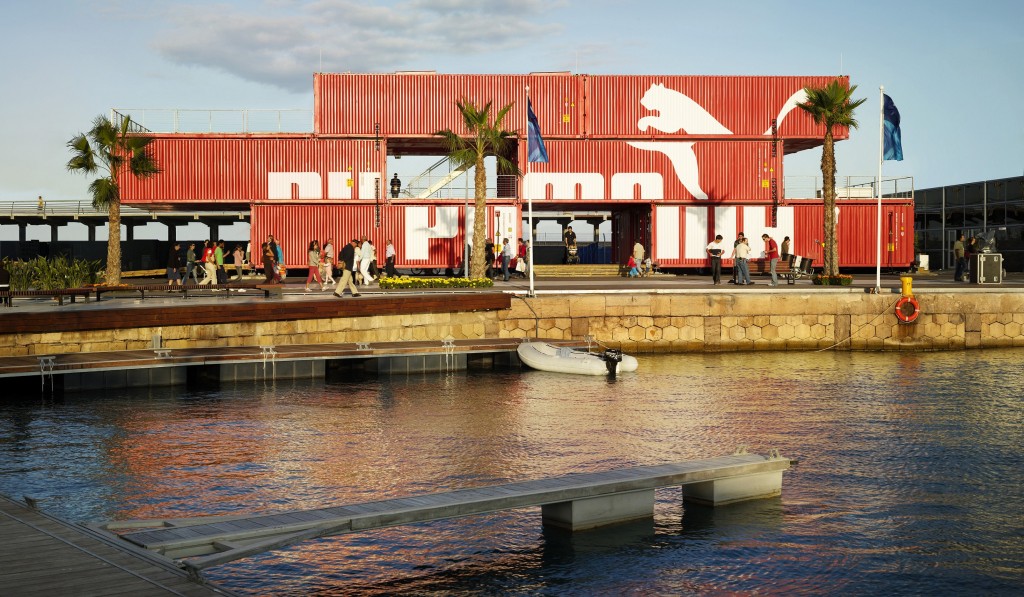 BUSINESS IN SIGHT
A great showcase. This is one of the new tasks assigned to containers. Its use in events and exhibitions has attracted the attention of companies. The possibility of adapting the structures to customer demand is a differential, in addition to the low cost and mobility.
In these marketing actions, the idea is to strengthen the company's relationship with the consumer. The containers are customized according to the needs of each event. Besides the enormous visual appeal, all construction is done considering to ensure comfort for customers.
Another possibility is to turn the containers in showcases to exhibit products and services in locations further away of commercial sites. Artists also enjoy these spaces to present their works and so bring their pieces to the general public.
---