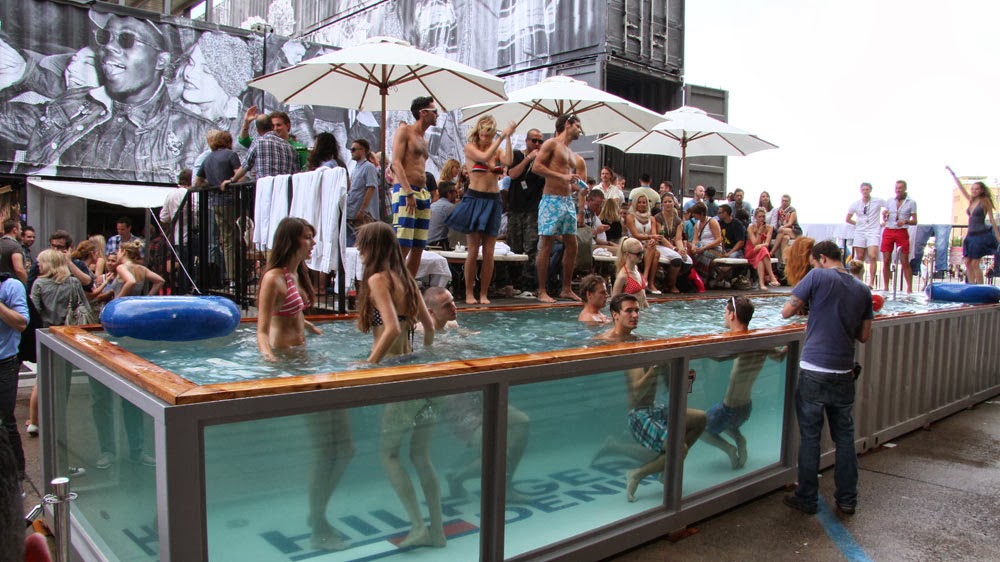 Everywhere: Container Swimming Pool
When the heat arrives, a pool wave as an option to refresh and soften the effect of high temperatures. With space at home, it is possible to build a concrete, vinyl or install a fiber. But the versatility of container designs already puts the steel boxes between the options for a structure.
The models are very varied, and a creativity reigns. A famous label held an event and put the models to parade in the pool. The structure uses two containers of 20 feet cut in half and counted on glass application.
There are even options where the container only takes the role of "hull", and a pool of fiber is inserted in the steel box. In these cases, there is room for engine room. Check out the photos: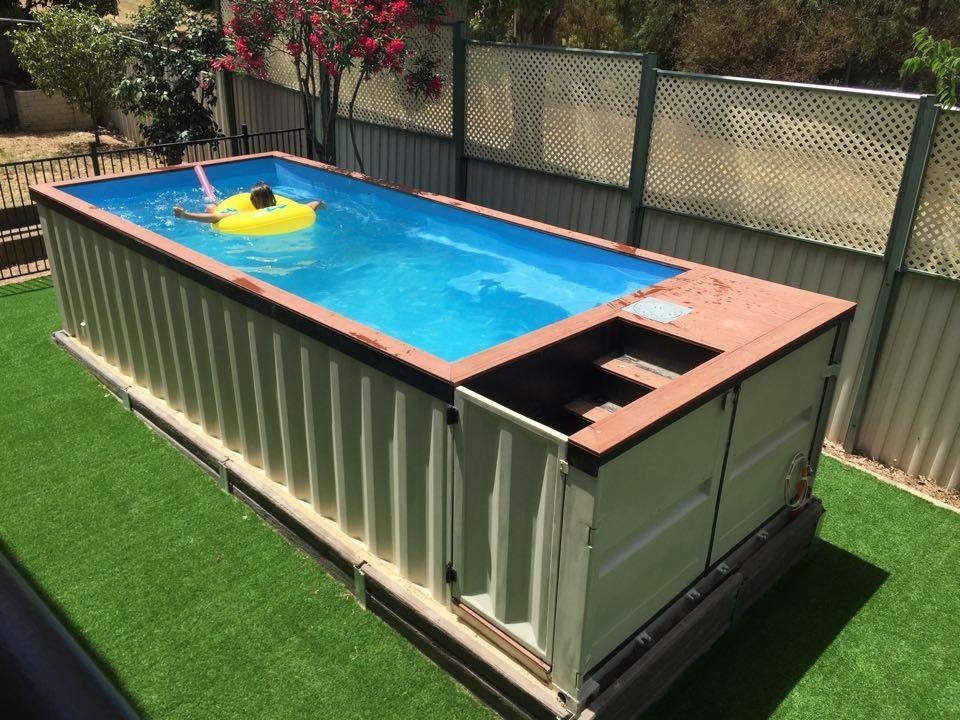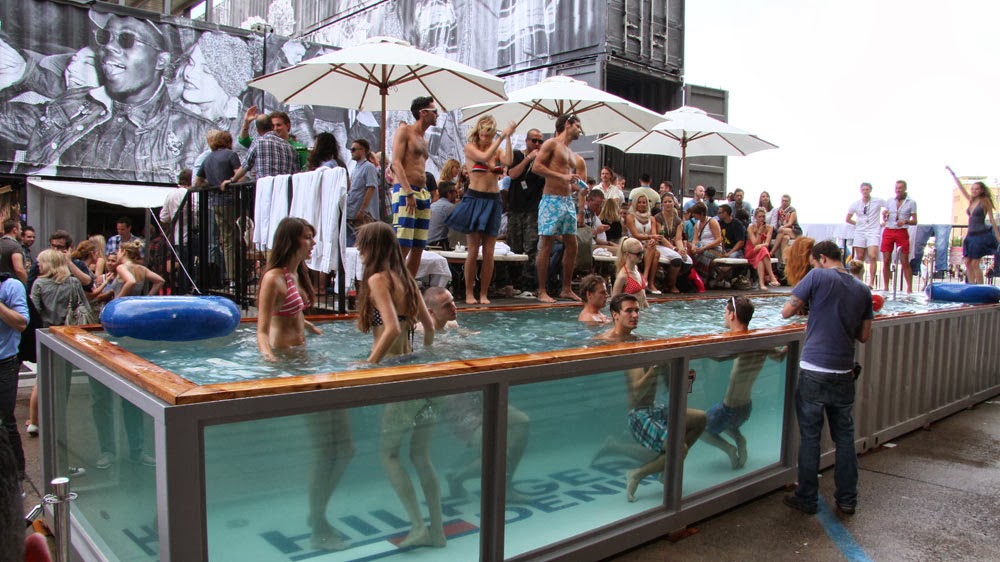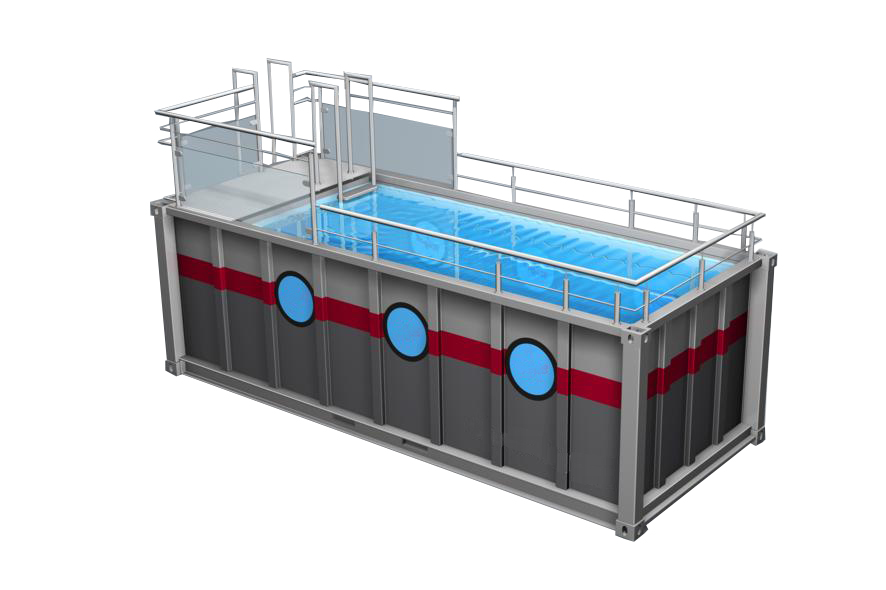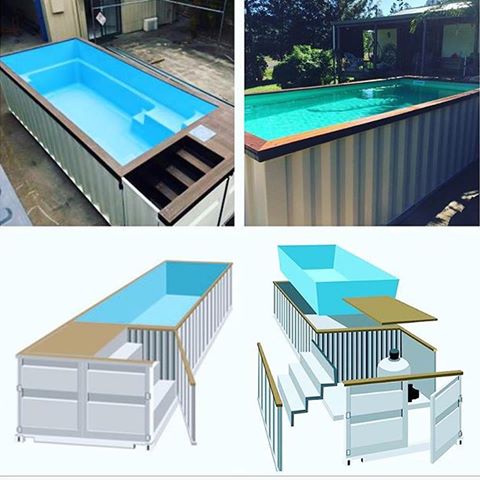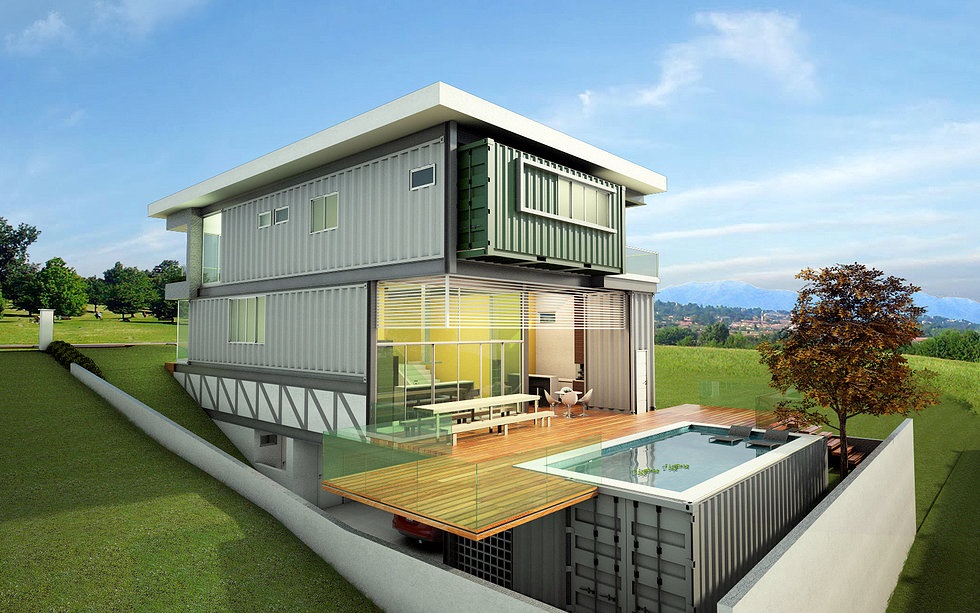 ---