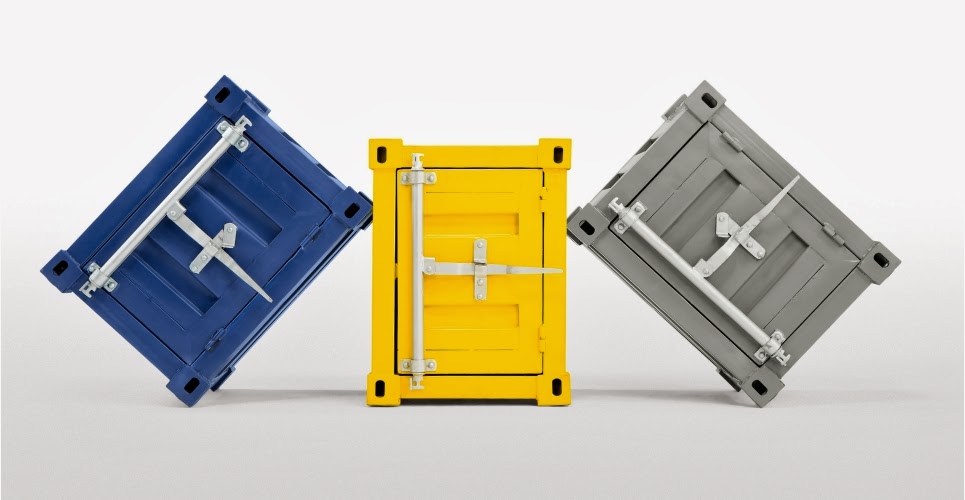 Art in the box
Container is also art! It is in this way that artists and designers from the entire world think, who have used these metal structures as inspiration for the creation of their pieces. Tables, cabinets, shelves, lamps and even a minibar are in this selection of unusual products, but full of style.
Some objects are made with parts of recycled containers left over from projects that could become scrap. There are also parts which, although not made of the same material therein were inspired.
This glamorization of containers is a reflection of the variety of uses for which it has earned over the years, no longer just a cargo deposit to become synonymous with versatility.
---